Peace and Justice Education Event: Amanda Ripley Discusses Her New Book
September 14 @ 7:00 pm

-

8:00 pm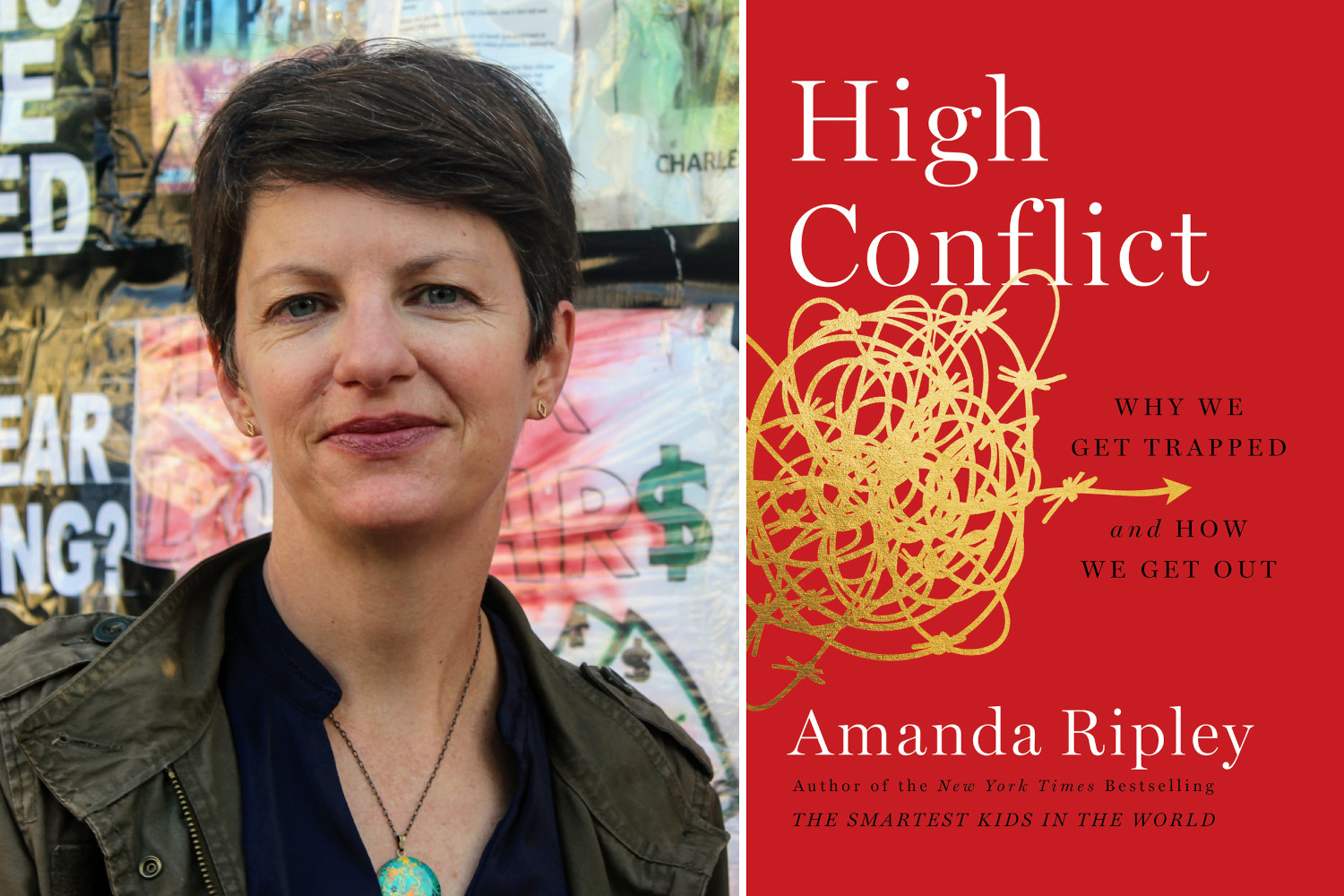 Thursday, September 14, 2023
7 p.m. on Zoom
Westminster's continuing series "One Book, One Church" encourages members and friends to read and discuss Amanda Ripley's book, High Conflict: Why We Get Trapped and How We Get Out. This should be of interest to all who are concerned that we are living in an increasingly polarized society. Join us as we listen to the author give a keynote address at the 2021 National Summit on Education. She shares research gathered for her book, explores constructive (and destructive) conflict, and describes ways to engage and build understanding on issues where there may be strong disagreement. Great background for reading and discussing the book this Fall! Hosted by Westminster's Peace & Justice Work Group.
Zoom Meeting ID: 860 2752 1655
---
Westminster's Peace & Justice Work Group sponsors weekly education events on Thursday evenings from 7 to 8 p.m. via Zoom. These events feature notable speakers, videos, and discussions on a broad range of topics. Join us for engaging and timely presentations and conversations. Specific information about each class is provided about two weeks in advance. Please check back! For more information, visit Work for Justice + Peace.