Peace and Justice Education Event: Should Missing a Meeting Land You in Jail? – Probation Reform in Delaware
February 16 @ 7:00 pm

-

8:00 pm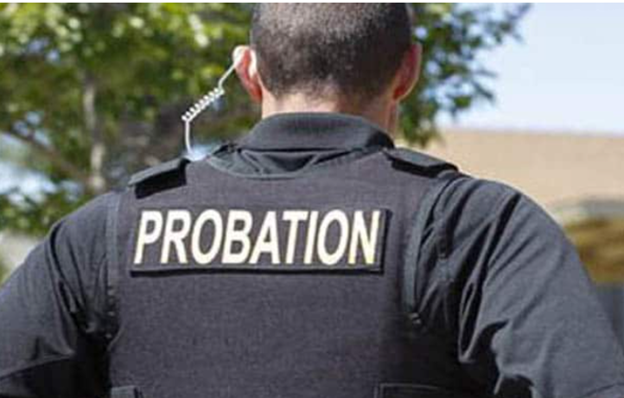 Thursday, February 16
7 p.m. on Zoom
With Keandra McDole, ACLU Smart Justice Ambassador
The majority of people on probation end up re-incarcerated, not for committing a new crime, but for violating one or more conditions of their probation – a missed curfew, a missed meeting with a probation officer, failing a drug screening. A bill this session aims to eliminate barriers to successfully completing probation sentences, ensuring that people won't be sent back to prison for making a simple mistake. This legislation would benefit everyone serving a Delaware probation sentence, especially those who struggle to meet unnecessarily strict rules that have no relation to the crime for which they were sentenced. Come learn about the need for probation reform and how to help make it a reality! Hosted by Westminster's Peace & Justice Work Group.
Zoom Meeting ID: 860 2752 1655
---
Westminster's Peace & Justice Work Group sponsors weekly education events on Thursday evenings from 7 to 8 p.m. via Zoom. These events feature notable speakers, videos, and discussions on a broad range of topics. Join us for engaging and timely presentations and conversations. Specific information about each class is provided about two weeks in advance. Please check back! For more information, visit Work for Justice + Peace.